Upgrading to a new mobile is really awesome and can be very
exciting.
But don't you feel transferring all the apps, files,
contacts, calendars and other data over to your new device
makes you feel bored and irritating?? Well, here are the easier
ways through which you will be able to transfer all data from old
mobile to a new one.
● Method 1
The first method to be recommended is to transfer all the stuff
to your new device is using data transfer specific apps. These
are generally the fastest and easiest ways to transfer your data.
The currently best available apps include Samsung smart
switch, Motorola migrate, LG mobile switch and Huawei
backup which can be easily downloaded from Google play
store.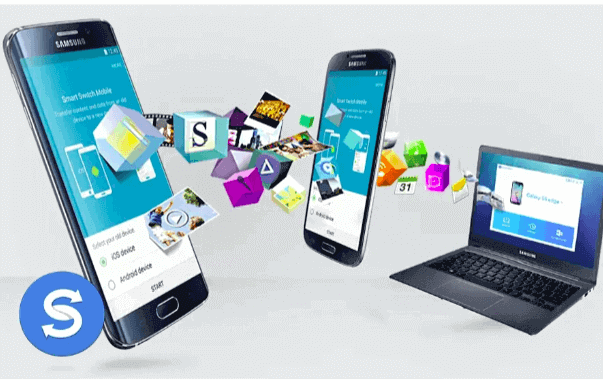 ---
● Method 2
The next method is using your Google Account to backup and
restore your Android data.
To start, open your Android settings on your old phone then scroll down and tap Backup and reset.
Tap Backup my data.
Tap the switch in the top right to enable backup to your Google Account then wait for your data to be backed up.
Once the backup is done, open your Android settings on your new device, tap backup and reset and then select automatic restore.
Follow the instructions that appear on your screen to restore your data to your new device.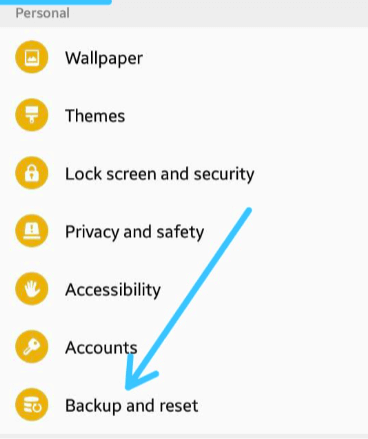 ---
● Method 3
The another method that you can use to transfer data between
android devices is using your computer.
To start, plug your mobile phone into your computer with a USB cable.
Open the file Explorer on your PC or laptop and create a separate new folder.
Search for your mobile phone files and open and hit

CTRL + A

on your keyboard to select all the files.
Right click and select copy, open the new folder you created, right-click and select paste.
Once the files have been copied you can unplug your old device and plug in your new one then select and copy all the files that you just copied from your old device.
In your new device window, right-click and select paste to transfer the data.
When the data transfer is completed, you can unplug
your new device and start using it.
---
● Method 4
The fourth method you can use is an NFC connection. NFC
stands for near-field communication. This method will allow you
to transfer data wirelessly over to your new device if both your
old and new devices are NFC compatible. Just enable the NFC
connection in your both devices and place them one upon
another as shown. This will automatically trigger NFC
connection. Follow the prompts on your device to select the
data you'd like to transfer to your new smartphone.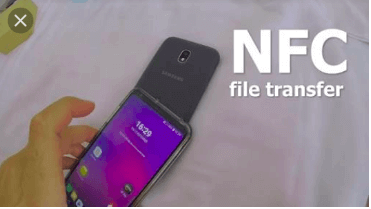 ---
● Method 5
The last method you can use to transfer data from Android to
Android is using a third-party app or service. Many of which can
be downloaded for free from the Google Play Store. However if
you decided to use this method, I would recommend to use
with caution because there's a risk that your information could
get into the wrong hands.
---