Having the knowledge of coding or programming is a very valuable skill with the help of this we can earn a lot of money. There are tons of ways when it comes to making money with code/program.
The only thing that limits all the opportunities for earning money with codes is our own creativity.
That's why we'll be going over seven more easy and straightforward ways to make money with code/program in this article:-
---
Blogging
Either you want to make some extra income in part time for writing codes/programs or looking for a high paid online jobs for witting codes/programs, Blogging is the best.
Thousands of students and part-time seekers make Rs.10,000 to Rs.50,000 per month from blogging only for writing codes/programme.
Blogging is nothing but creating your own website (free or paid) where you can write your codes or programmes which you think is beneficial to the world.
People visit your blog & you make money and also they get help from you.
Content Writers At GeeksForGeeks Or Other Sites
---
Content writing is one of the best part time option if you love to write codes/programs. There are number of ways you can make money only from writing codes/programs.
You can check the job websites like Indeed, Quikr etc. where you can find jobs related to writing code/programming work or join the sites like GeeksForGeeks to find work related to writing.
If you are successful in writing codes/programs, you can make $20 per hour with this online job.
---
Game Developer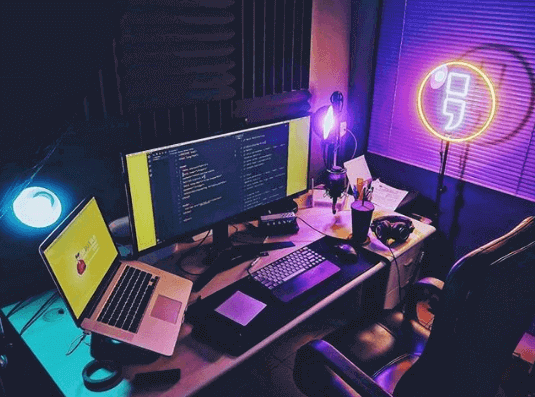 We all love to playing games on mobile and computers and developing games for mobiles or computers is very huge business worldwide.
There are companies that specialise in this field and look for coders and programmers for games development.
Software specialists with enough experience can get part-time jobs as well as full time jobs of game developers in India and also in foreign companies.
---
Create A WordPress Plugin
Around 35% of web-pages are powered by WordPress. This means that there is very high demand for great WordPress Plugins to improve a website.
If you're a coder with some spare time, building a WordPress Plugin can be a great way to make some money from home. And the best part about it is that it is little easy to get started.
This is a very popular way to make lots of money with code!
---
Create Programming Problems For Hackerearth.com As Well As for CodeChef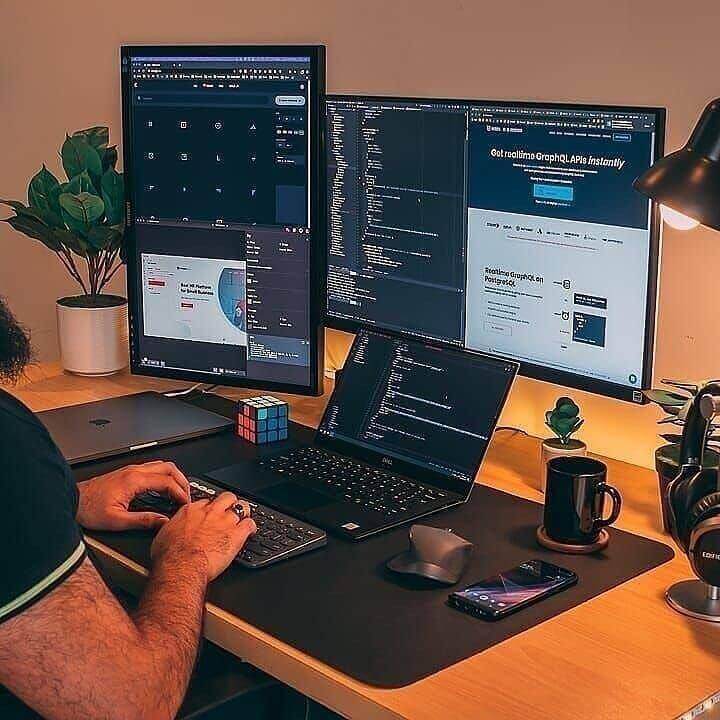 Get Paid – We can get paid by creating programming problems and solving their bugs and problem which results in giving prizes and money.
2. By Finding Solutions -We can get paid by finding solutions of the problem online which most company share their problem and the one who cracked it or find the solution gets rewarded.
---
Instagram Page
Promote Affiliate Links:- We can make money by affiliate marketing of courses means referring several courses through a particular link through which the user buys then we get commission of that particular course.
Became a Brand Ambassador:- Sponsored posts work excellent on Instagram, but most of the companies want to make strong as well as long term relationships with influencers, that's why they want Brand Ambassadors who can promote that particular company in a regular basis.
Paid Promotions:- If you have more followers then through paid promotions you can earn money.
Follow our Instagram page for coding/programming related stuff. Click here.
---
Freelancing
1. Work Remotely – With Freelancing We can work from anywhere we like
2. Setup Your Own Rules – With freelancing, We can work by our own, rules and regulation
3. Free from Office Politics – By freelancing job we are free from several gossips and office politics which occurs in offices.
4. Less Stress & More Time – Stress is lesser as compare to other jobs and we get much time to spend with family and friends.
5. Project Based Work – In freelancing project based work is done which is fixed of a certain duration and then we can move to another project.
---
Creating Your Own Project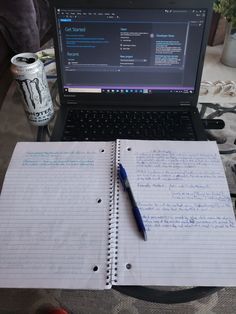 Last, but definitely not the least you could create your own project that generates revenue.
This has the great advantage that you can work on something that you really like (which is always a good idea).
By doing projects such as app development and web development related like app making, website creation etc. some sort of product or service for people. This could generate revenue over time either by selling product, service or by doing stuff.
---
Subscribe us by signing up . You will get notified when we added a new article.