Hey, Are you looking for a free domain registration or create a free website?? Do you want to get cheap domain and hosting for your website?? Then you are at the right place to get benefited.
Well you can get free domain in these ways given below. Let's proceed.
---
1 – GitHub Student Developer Pack :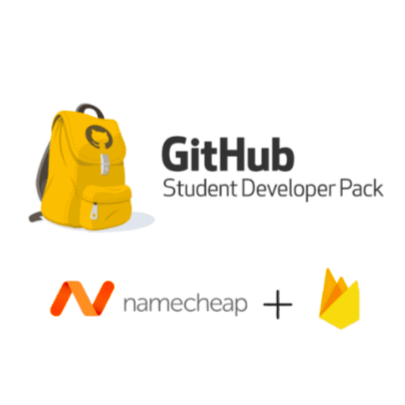 First visit the site "GitHub .com" and create your account by signing up and confirm your email address. Next go to the site named "education.github.com" where you need to upload your documents for student verification  (verified school /college issued email address and your ID card). After getting the confirmation mail from GitHub select a domain name and get registered with .me on namecheap , .tech on techdomains and .com on name.com for one year.
To know the complete process, click here.

---
2 – Free Website Building Services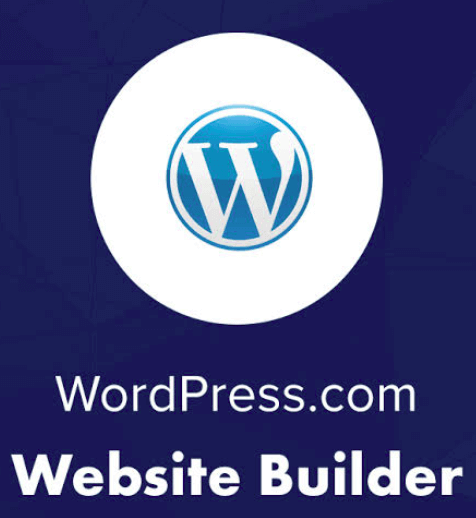 Here are the few methods to get a free domain name. Website building services provides you the customizable design for your website. Free website building sites are:
● WordPress.om
● Wix
● weebly
● Squarespace
● Google site
---
3 – Paid Hosting, Free Domain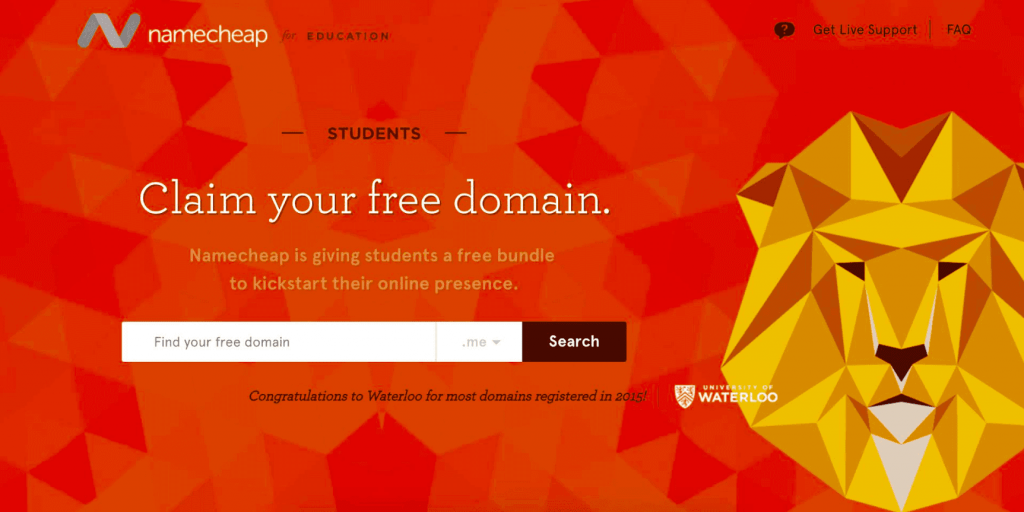 When you get a domain, you need space where you can store all your data. For that you need hosting. In that case, in order to get a free domain name, you should buy a hosting which costs very cheap. Here are a few options where you get a free domain with hosting.
● Blue host
● Namecheap
● Hostinger
● 1 & 1
● Godaddy
---
4 – Free Domain Sites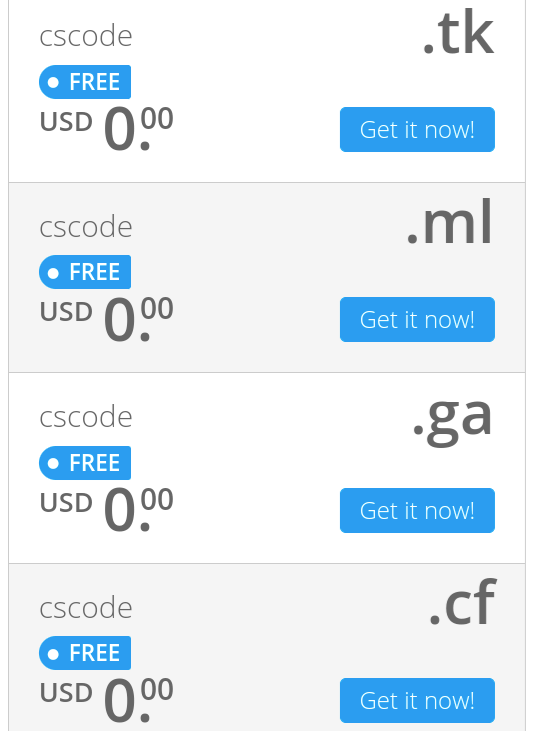 There are many sites where you can get the number of domain names for free of cost. But keep in mind that you won't get premium domain names like .com, .org or .in etc. These domain names have .tk, .ml and so on.
Here are a few choices where you can get a free domain name:
● DOT.Tk
● name
● freenom.com
---
5 – Yahoo Small Business

It is a great platform to get .com, .net, .in and many other domain names for free for 1 year. You can use this domain for Blogger or WordPress. Visit the site " smallbusinesses.yahoo.com " and create an account and verify email. Select a domain either .com, .net, .org and get started.
---